2009: Nashville, IN and Brown County State Park

In between the two weeks at camp at SpringHill I took my son to Nashville, IN which is close to the camp – I didn't feel like it was worth my time to bring him all the way home just to turn around and drive back. Unfortunately this was in the time frame before I had a fancy iPhone that could take good pictures and I accidentally left my camera at home and so I didn't get any pictures. But I picked up Ephemera from this trip, and decided to make a scrapbook just with the ephemera.
The center piece of this spread is the town map, which I cut in half so that it could go across both pages.  Because of the map orientation I decided to make the whole spread go sideways.  There is a smaller version with this orientation to the left that you can click on if you want to see it in more detail.
The Nashville and Brown County State Park titles were purchased at a local scrapbook store already pre-made.  The blue strip in the top right hand corner was a the water park entrance wristband from our stay at the Abe Martin Lodge.  I also attached a small square of leather that was on a key chain that I purchased at the Park store.
I don't usually journal in my scrapbooks because I don't like my handwriting, but since there was printing on the map itself, I thought it would be a good idea to make a short note of why this spread was between the two spreads of my son's time at camp – you can see this in the top right corner, or bottom right corner depending on which orientation you are looking at.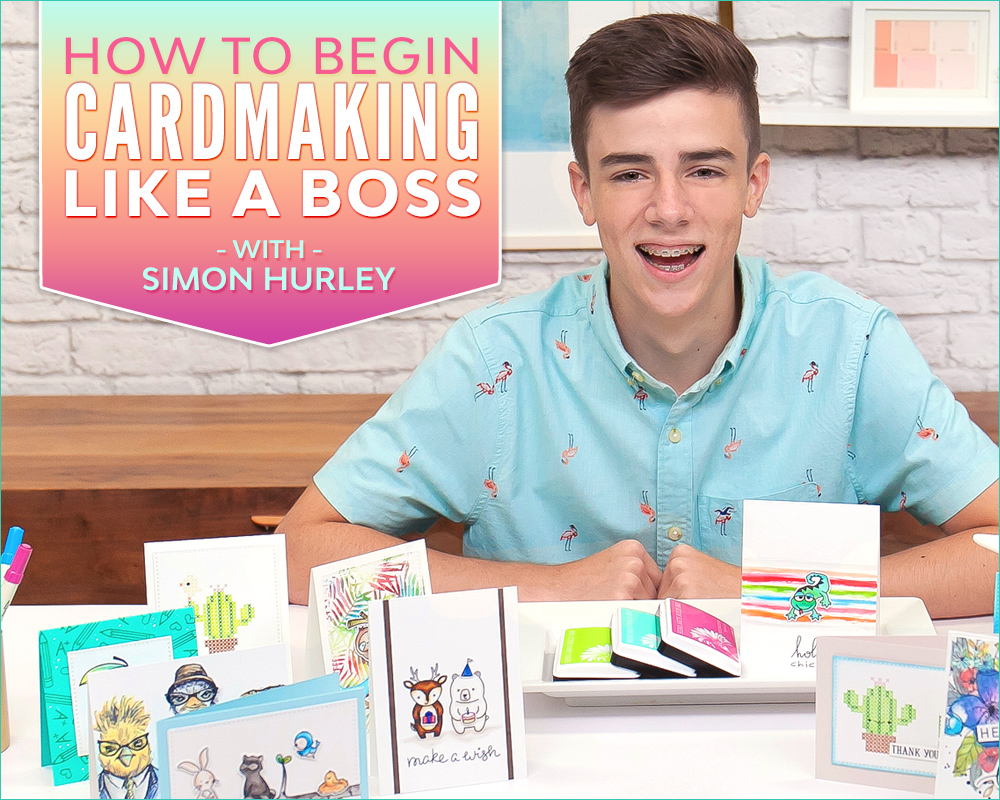 Categories: 2009