2009: SpringHill Camp – Week 2

This spread shares the adventures from my son's second week at Spring Hill Camp – which was adventure week and included skateboarding and paintball.  I choose a green leaf and camouflage theme for this spread to go along with the week's camp theme.
The Title block came from the camp guide for the week (the cover), and the border for the skateboarding picture came from the back cover.  Most of these photos were the camp photos that I purchased off of the website – but the two on the far right were pictures that came from my son.  I sent him to camp with disposable cameras so that he could take some pictures for the album – not very many of them turned out – but these two did!
One of my favorite things about this spread is the campfire (which I think was a Jolee's sticker) – if you look closely at that area, you will see that I used some leaf vellum to put a border on that block, but also that I very carefully cut the background paper leaves so that I could put them over the top of that block and the border of the picture next to it.  This technique adds some surprise and dimension to the page.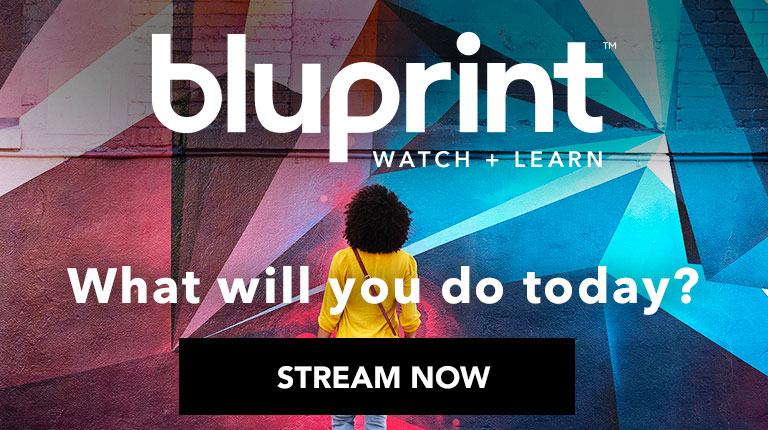 Categories: 2009