2009: SpringHill Camp – Week 1

For the next few weeks we are going to back a little further in time to look at Volume 2 of 2009.  I want to remind you that at this time I was only in my second year of scrapbooking, and I had just purchased my first Cricut machine – which I used mostly to do font cuts as you had to buy cartridges for everything, and you could not connect it to a computer.  The reason I am putting this up is to show the evolution of my scrapbooking style, and to discuss things that I might do differently today.
During the summer of 2009 I sent my son to SpringHill Camps for two weeks.  This spread is from the first week of camp which was a water sports camp – skiing, tubing etc.  This is why it has a blue water theme.  I cut the title out using my Cricut machine and chose a white border for the letters to help them stand out on the page.  Due to this, and the white SpringHill sticker, I decided to border the photographs and the postcards in white as well.  The postcards are for parents to send their kids notes during camp, but I took a few extra for the scrapbook.  All of the photos are the professional ones that were taken at camp and I ordered them off of the camp website.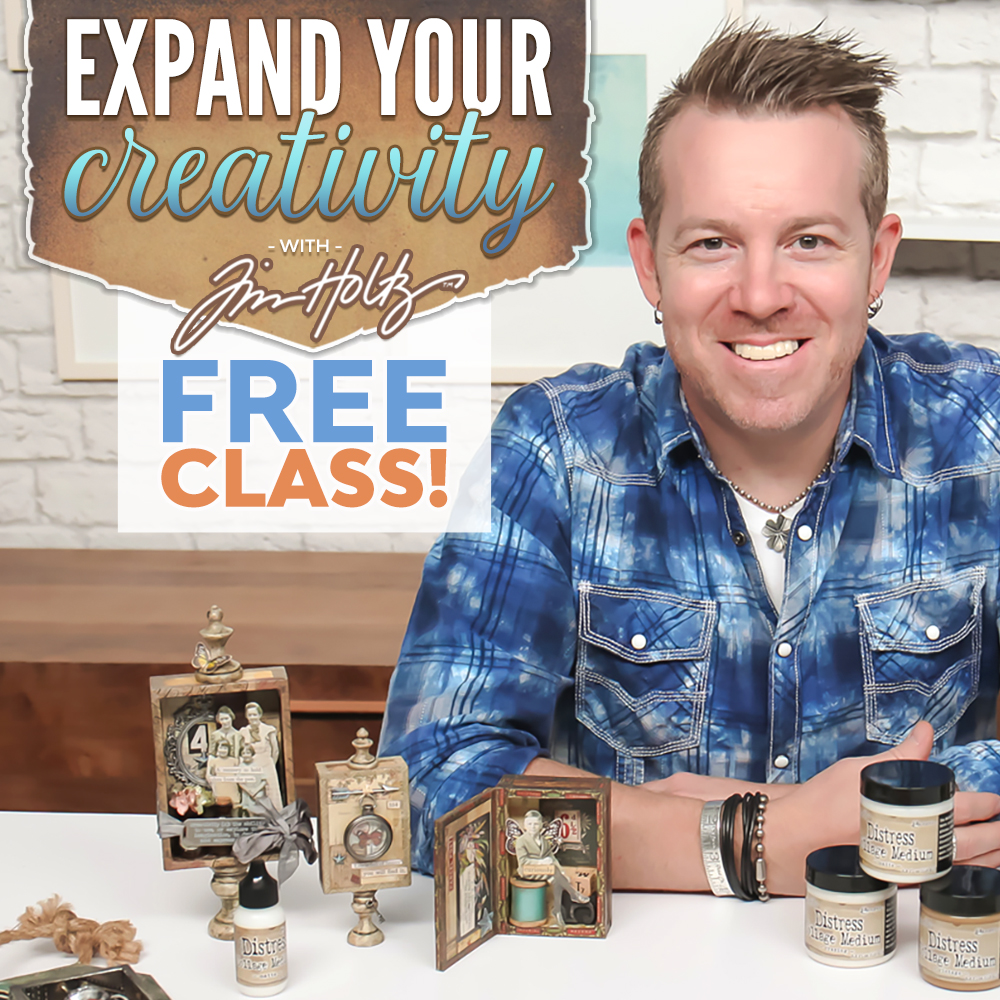 Categories: 2009