2021: Live Video – Showing off the new Craft Room
My parents and I have recently moved into a new combined house. We needed to combine my old craft room, my mothers paper crafting room, and her sewing/quilting room into one new room. We were able to do this on a budget and I thought that you would be interested in seeing a video of how we organized the room.
If you want to see videos live as they are occurring join my facebook page at MASCrapping. All live videos will also be archived at this website (MASCrapping.com) and at MASCrapping on Youtube.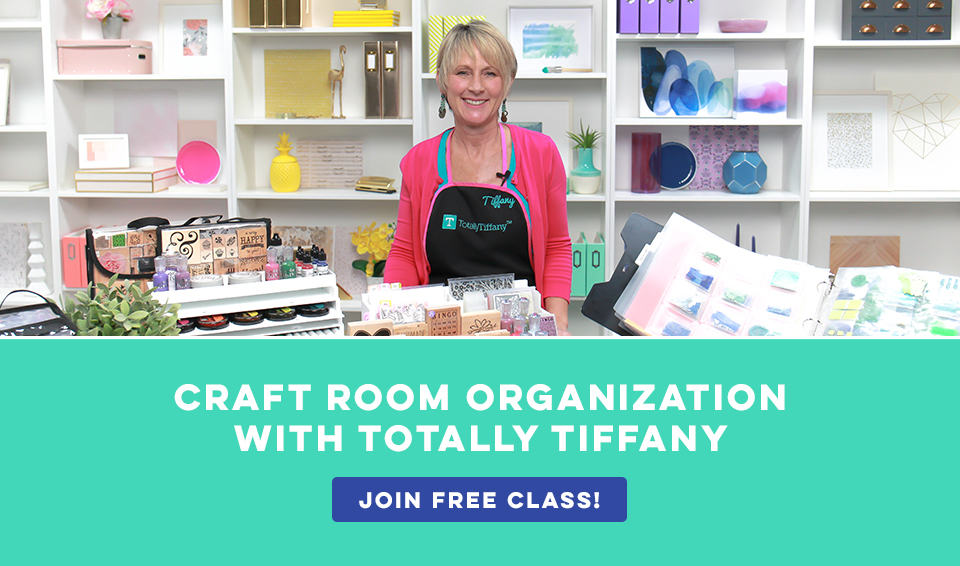 Categories: 2021, Craft Room Organization, Live Videos